Farmers Edge Soil Testing
The Secret to Growing Better Lawns & Gardens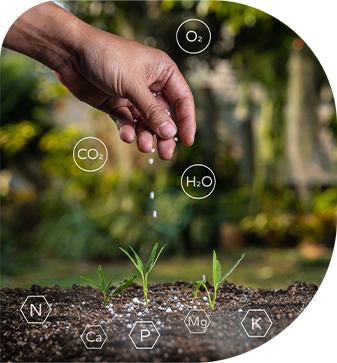 The Success of any green space starts with the soil. When soil test values drop below critical levels, they become difficult and costly to build up again.
Soil testing gives you a better understanding of what your green space needs. Receive your results and guidelines in three business days or less to ensure the health of your lawn or garden.
Growing a healthier lawn and garden saves the environment while reducing fertilizer, manure, and overall maintenance bills.
Reduce fertilizer & manure applications
Measure available nutrients in the soil
Diagnose deficiencies and soil problems
Identify what your soil needs to be more productive and healthier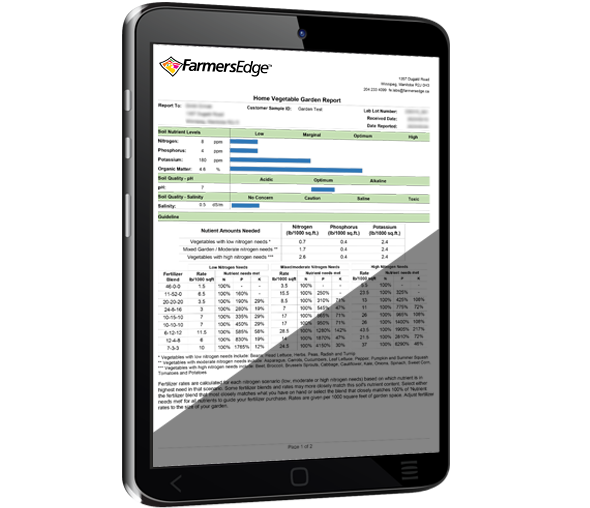 Hours of operation
Monday – Friday
8:00 a.m. – 4:30 p.m.
Get In Touch with an Expert
Unlock the secret to growing better lawns & gardens. Contact us today to get started.